Serving the Charlottetown community with dental services

More available appointments to fit your schedule

Prioritize your oral health today - schedule your appointment with our dental team.
Family Dentistry in Charlottetown
Welcome to
Downtown Dental
Our Charlottetown dentist and dental team is proud to deliver personalized care to our patients to help them achieve good oral health and maintain their smile. 
We offer a range of dental services and treatment planning options to help you to achieve oral health all throughout your life. 
With a wheelchair-accessible clinic, convenient parking options, dental technology and a comfortable waiting area, we aim to make the care we deliver to our patients as comfortable and convenient as we can.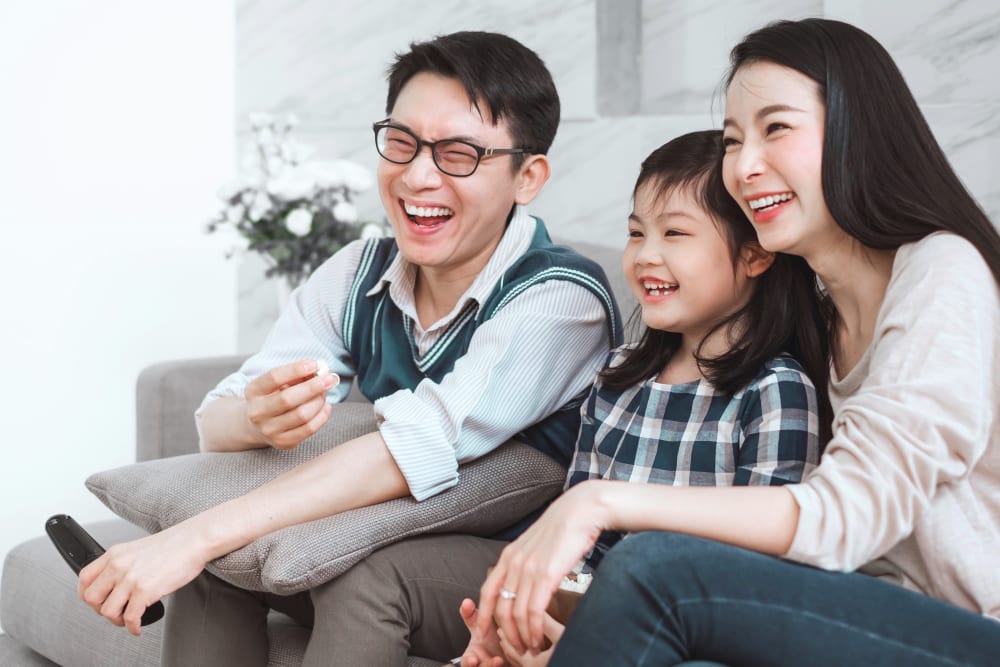 Our Charlottetown Clinic Offerings
What You Get at Our Dental Clinic
At Downtown Dental, we aim to support our quality of care with a whole host of offerings designed to help our patients maintain good oral health and bright, healthy smiles.
Oral Health Guidance
Current Technology
Convenient Location
Direct Billing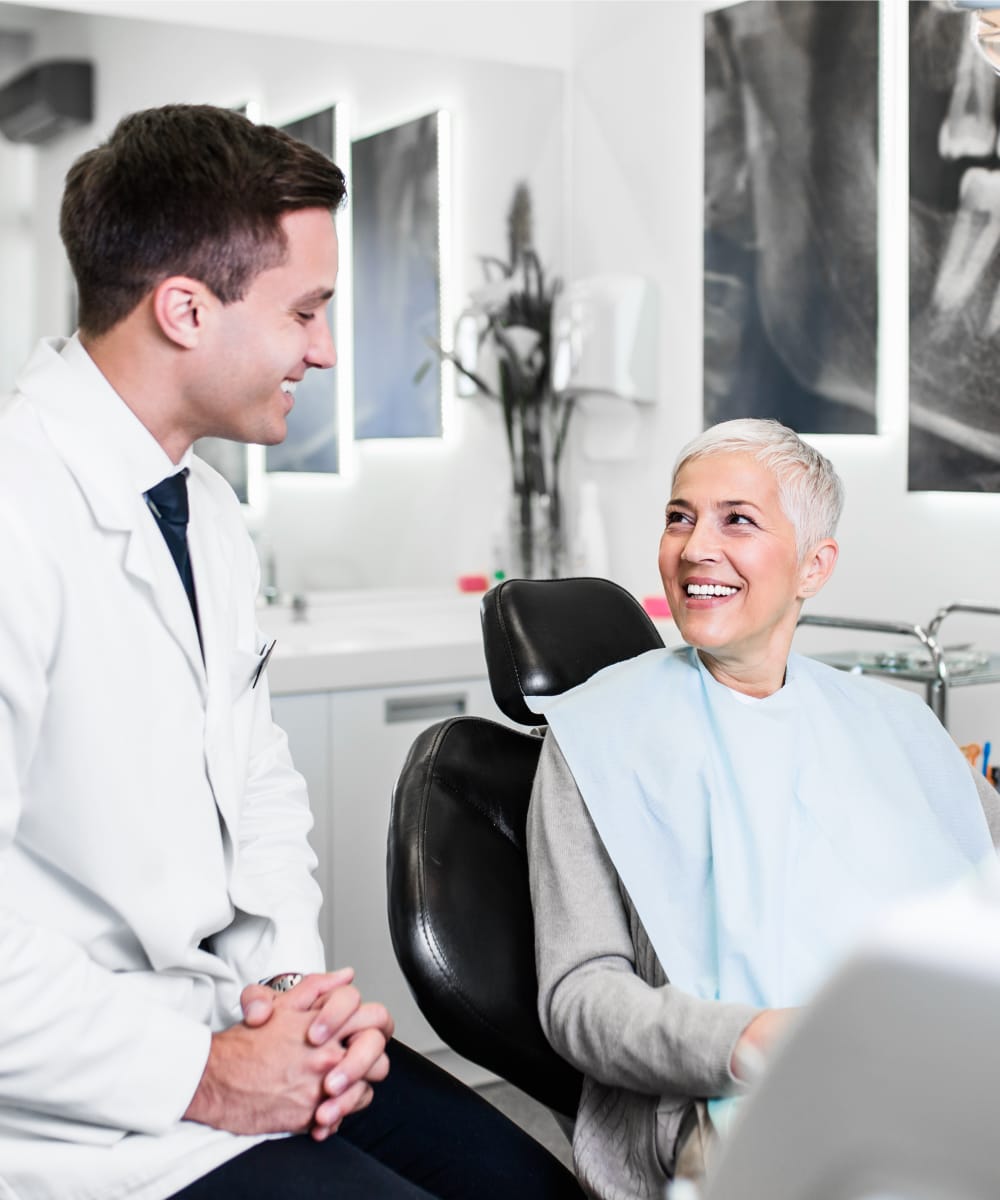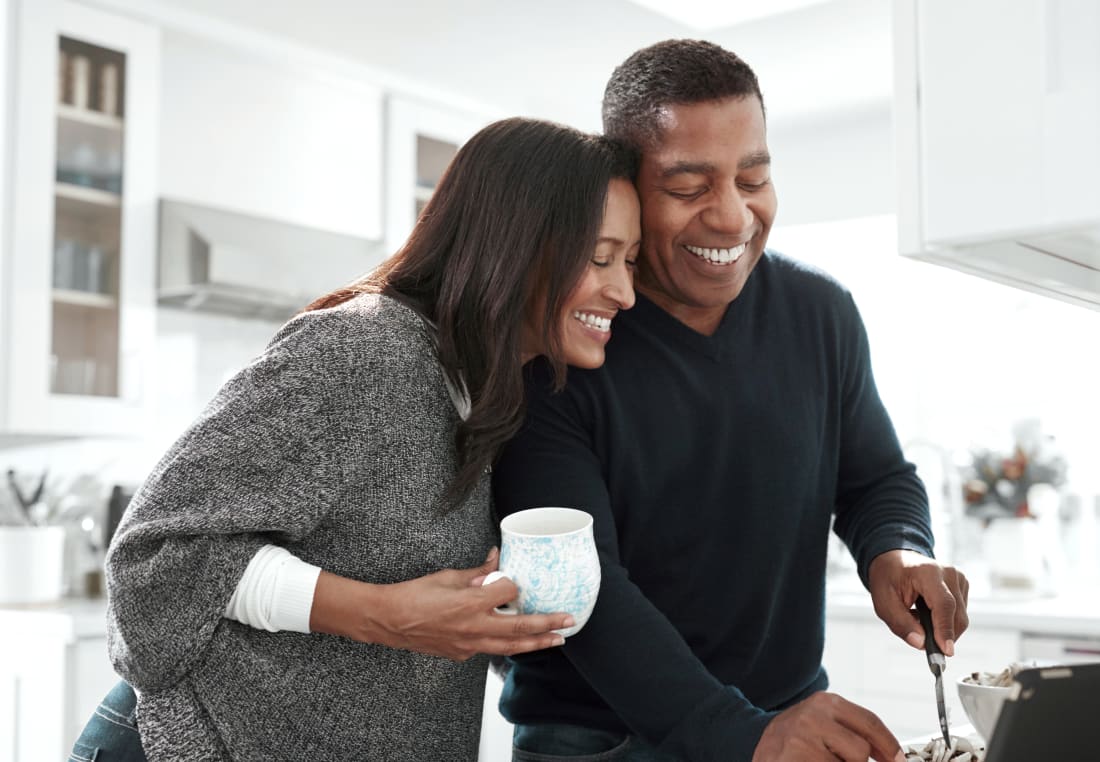 Meeting Your Oral Health Needs
Restorative Dental Services in Charlottetown
Restorative dental services like implants, root canals, TMJ Disorder treatment, crowns and bridges and more, can help to restore the function, appearance and health of your smile. 
Downtown Dental is proud to offer a comprehensive array of restorative dental services to address issues with the health and function of your smile. Our Charlottetown dental team works with patients to create and administer a custom treatment plan that is right for you.
New Patients Are Welcome
Downtown Dental is accepting new patients, so don't hesitate to contact us and take the first steps towards achieving the oral health outcomes you need. 
Find Us in Downtown Charlottetown
Downtown Dental proudly serves patients in Charlottetown and across PEI.
Contact & Hours