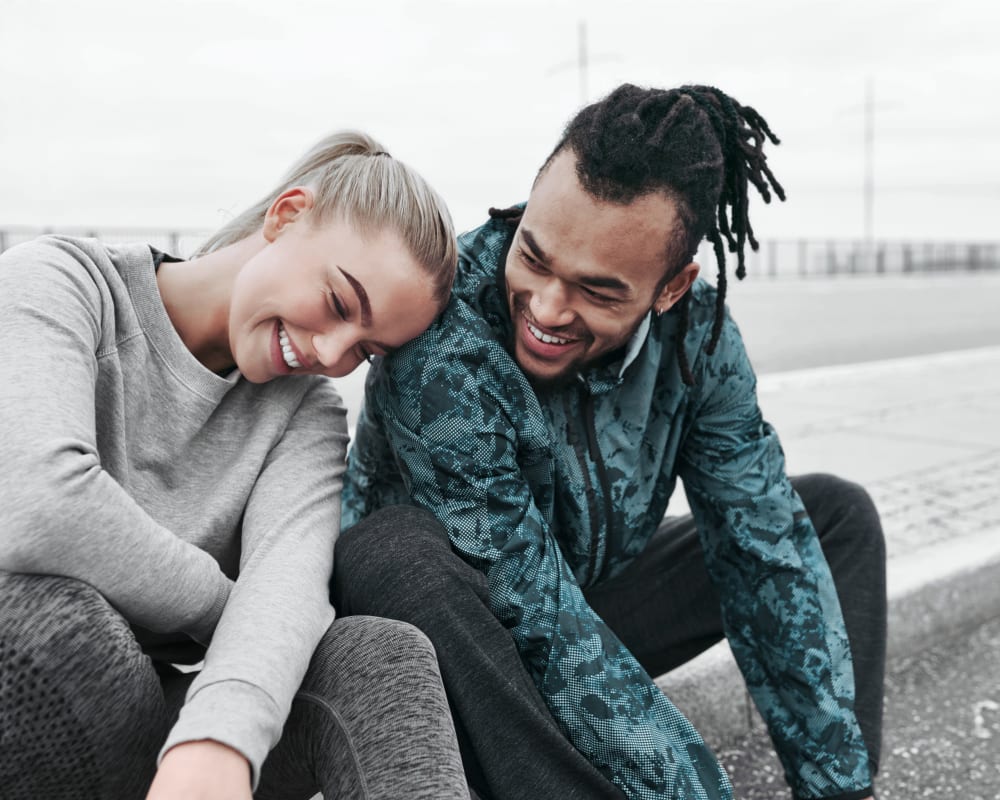 What is Cosmetic Dental Care?
Cosmetic dental treatments are procedures that have the primary goal of making changes to the aesthetics of your gums or teeth. 
If your teeth are worn, broken, discoloured or have gaps between them, cosmetic dental procedures may be able to change their colour and symmetry. 
For many patients, these treatments can make a significant difference when it comes to their confidence in their smiles.