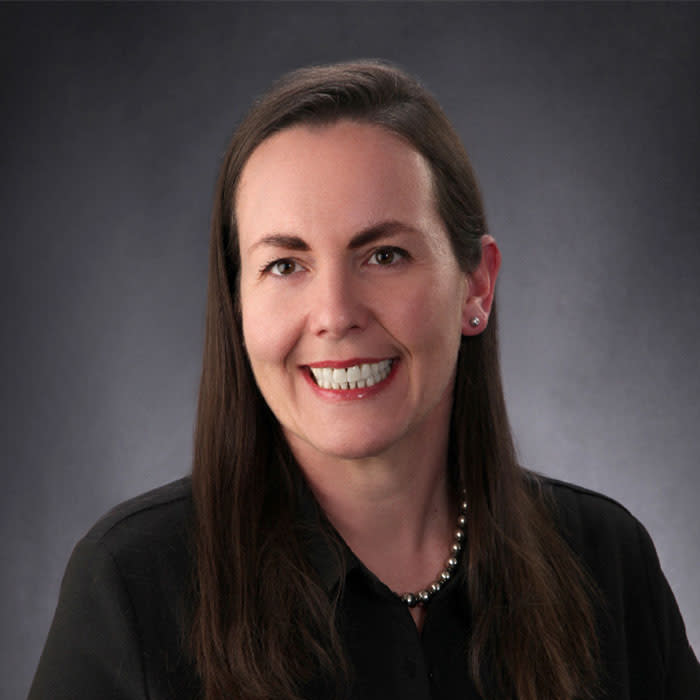 Dr. Tanya Routledge
General Dentist
DDS, Dalhousie University
Dr. Tanya Routledge is originally from Cape Breton Island and has been practising family dentistry in Charlottetown, Prince Edward Island since her graduation from Dalhousie University's Doctor of Dental Surgery Degree program in 2000. In 2016, Dr. Routledge opened Downtown Dental.
Dr. Routledge attends continuing education courses and a dental study club.
In the past, Dr. Routledge has served on Holland College's Health Services Advisory Committee and provided Clinical Instruction. She has attended the Las Vegas Institute for Advanced Dental Studies, taking a course about aesthetic and neuromuscular treatment techniques.
Dr. Routledge is a member in good standing of the Canadian Dental Association, the Prince Edward Island Dental Association, and the Canadian Federation of Independent Business.